I'm a certified Orton-Gillingham reading instructor working as a literacy specialist, tutor and supervisor.
I've always wanted to be a teacher from my earliest days in elementary school. After receiving my Master's Degree in Teaching Reading I knew I had found my passion: helping students discover the joy of reading using multisensory, explicit instruction. I also work as a Literacy Specialist, assisting schools in analyzing their assessment data in order to provide efficient instruction and intervention. Another passion of mine is working alongside other teachers and tutors as they advance through the year-long program of learning the Orton-Gillingham methodology of systematic, multisensory instruction.
In the spring of 2021, I completed an additional training in Advanced Concepts, including vocabulary and morphology instruction, and an in-depth study of the history of the English language.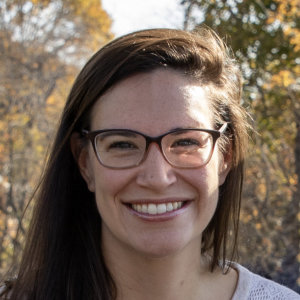 Programs
Orton-Gillingham
Lively Letters
LiPS
Handwriting Without Tears
Education
Bachelor of Science: Elementary Education and Spanish (Gordon College)
Master's of Arts in Teaching: Reading (Gordon College)